Topic: The Florida Project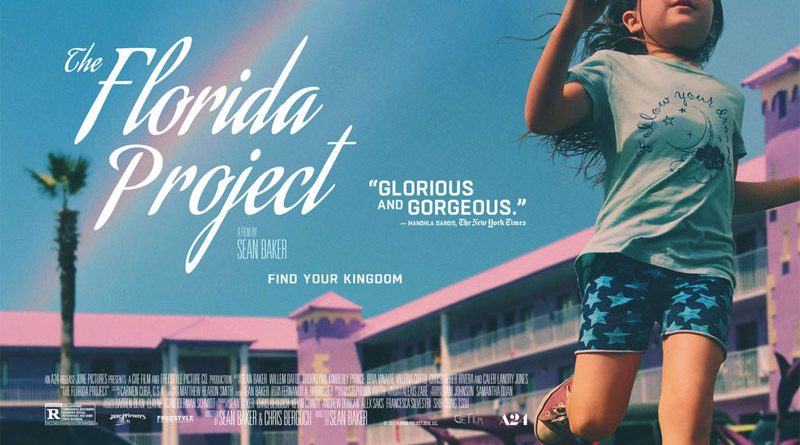 One of those films that really touches you and shot entirely in 35mm (apart from the final sequence which was shot on an iPhone). Every scene and shot looks like a photograph, it's a visually stunning piece. It's amazing to think most of the players in this, with the exception of William Dafoe, who delivers a great performance, had never really acted before this outing.
Human and touching, it really draws you in. At times upbeat and uplifting, all whilst dealing with a subject and class of people it would have been easy to sensationalise.
The end scene made me cry out loud. I won't spoil it by giving my spin on it but it's a trip as it talks from the 6 year old kid's headspace.
Went straight ahead and played it for a second time because it was so good.
Director Sean Baker's one to watch.
9 out 10 popcorns from me.
Last edited by king of the slums (Tue 10 Apr 2018 7:58 am)
#DoTheDai \o/