Re: A Luxurious Scruffy Bukkake Throw Down
Travis Bickle wrote:
Those photos are acemans....
There's some beauties..
There's some lovely documentation of this whole scene, 1977 to 83. Not to mention of the clubs themselves, which were some of the first to get properly architected.
Here's Club Piper in Milan, the year, 1966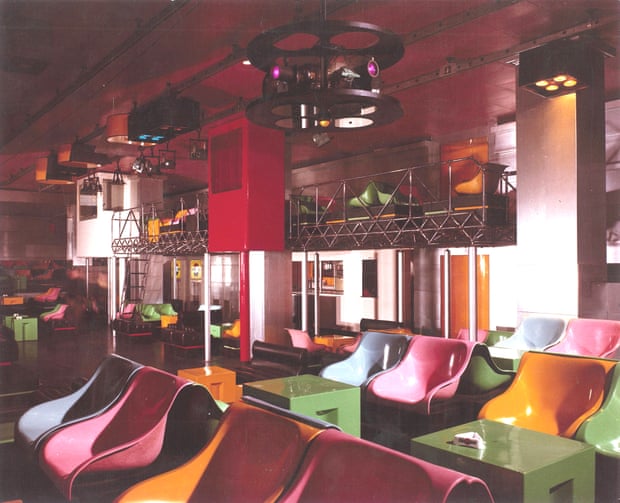 But it's the photos of people that are great..
Here's our mate Beppe doing his stuff at Club Typhoon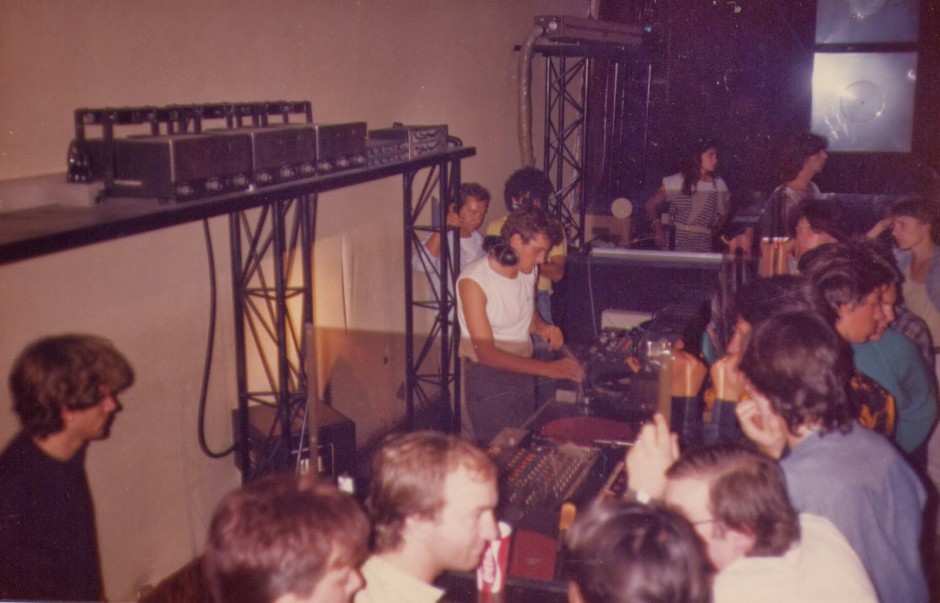 Last edited by king of the slums (Tue 22 May 2018 5:15 am)
#DoTheDai \o/